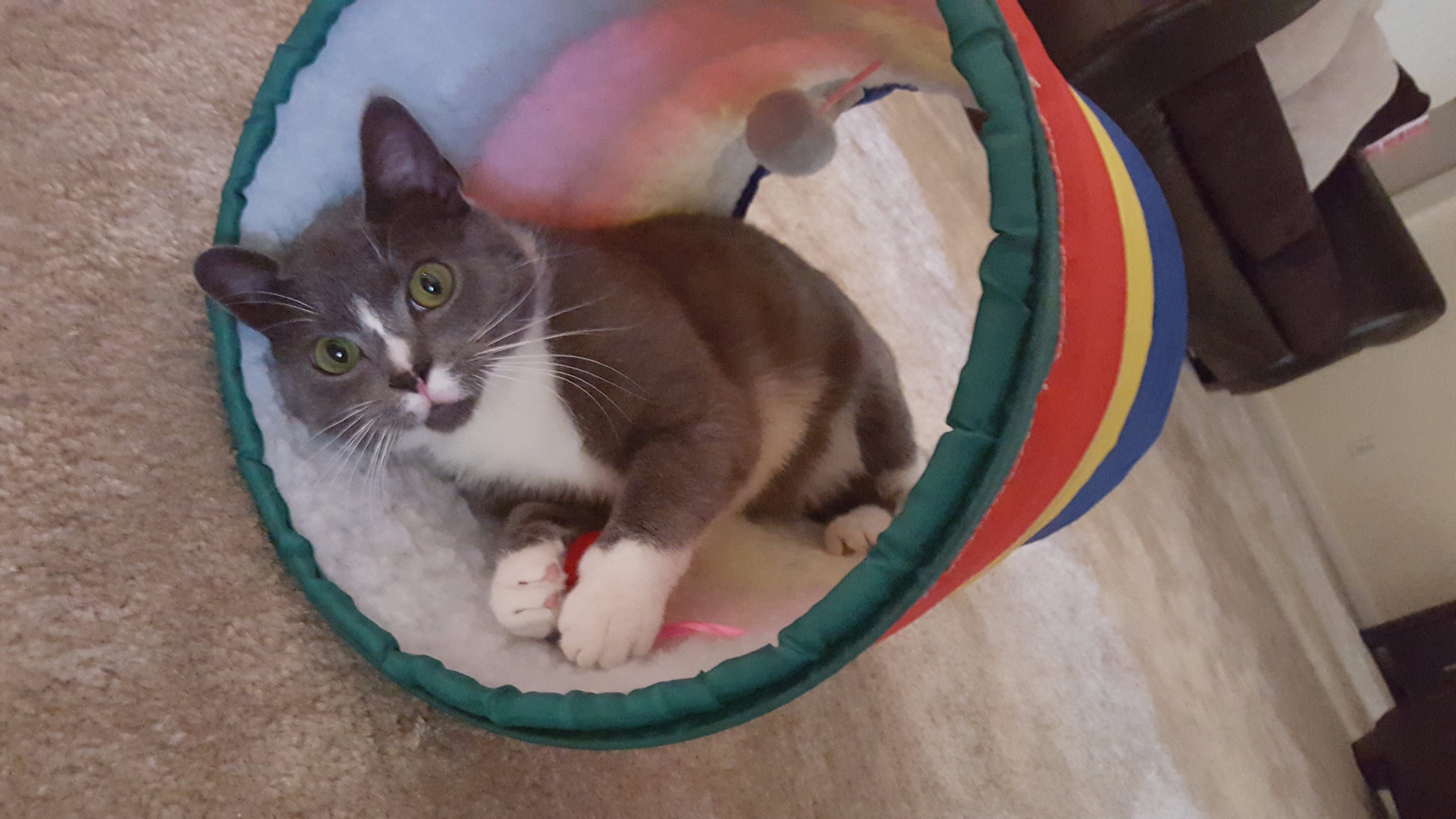 Exceptional Pet Care Since 1945
70+ Years of Pet Care!
Bel Air Veterinary Hospital was founded in 1945 with the intention to help pets get exceptional health care. Dr. Richard Cook acquired Bel Air Veterinary Hospital (in 1959 until 2017), and has provided nothing but excellent pet care ever since.
We're committed to providing exceptional service and treating your pets as if they're our own. Get 70+ years of pet care on your side today.